Sustainable Synthesis and Catalysis
we solve synthetic challenges in a sustainable manner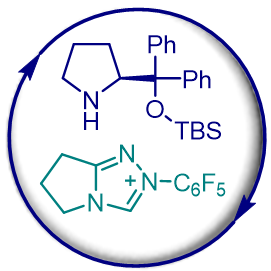 Asymmetric Organocatalysis
Small chiral organic molecules can be used to catalyse innovative synthetic transformations. We can use covalent or H-bonding enantioselective catalysis to access new chiral bioactive ingredients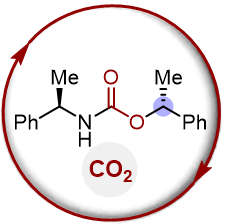 Carbon Dioxide Fixation
We use specific catalysts and photocatalysts to engage CO2 in novel stereoselective synthetic transformations. We create useful molecules from waste materials in a sustainable manner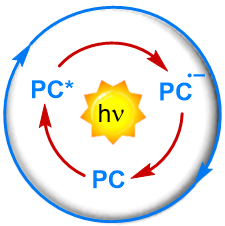 Photocatalysis
Photocatalysis allows unique reactivity pathways, often unaccesible under polar chemistry. We use light to develop unprecedented reactivity and new molecular scaffolds

Alberto Vega Peñaloza
Post Doctoral Associate
I am interested in the development of novel organo- and photo-catalytic systems to provide sustainable synthetic methods. Currently I am focused on development of new COFs.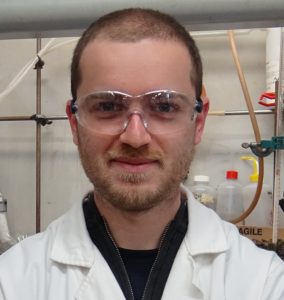 Tommaso Bortolato
PHD STUDENT
I am currently working on the development of novel organo-photocatalysts to employ them in novel synthetic methods.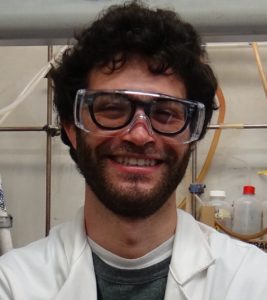 Pietro Franceschi
PHD student (co-supervisor Prof. Andrea Sartorel)
I am working on a collaborartive project that focuses on the fixation of CO2 by means of photoredox and electrophotocatalysis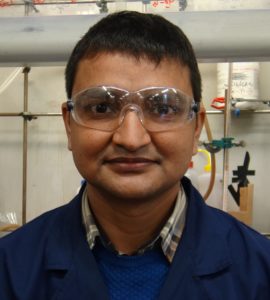 Deepak Singh
MARIE-CURIE POST DOCTORAL FELLOW
I am working on implementing novel visible light-driven reactions. Currently, I am trying to trap carbon dioxide into biorelevant scaffolds.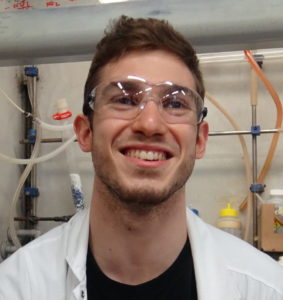 Gianluca Simionato
MASTER STUDENT
I am studying new heterocyclic organo-photocatalysts for applications into synthetic photoredox catalysis.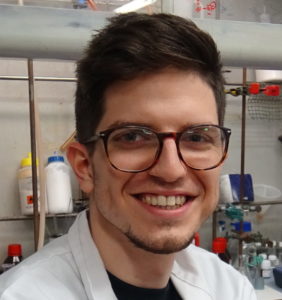 Angelo Scopano
MASTER STUDENT
I am working on synthesis of reactive substrates to trap carbon dioxide using new photocatalytic systems.
University of Padova
We are part of the NanoMolCat group