Sustainable Synthesis and Catalysis
we solve synthetic challenges in a sustainable manner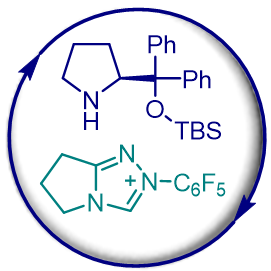 Organocatalysis
Small organic molecules can be used to catalyse innovative synthetic transformations. We can use covalent or H-bonding catalysis depending by scope and substrates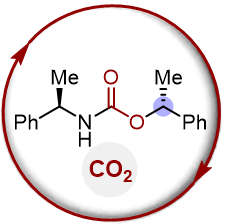 Asymmetric Synthesis
We use chiral molecules to engage organic substrates in novel stereoselective synthetic methods. We create 3-D molecular architectures in an enantioselective manner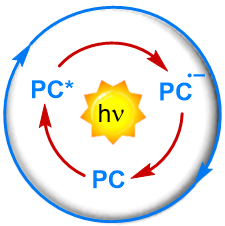 Photocatalysis
Photocatalysis allows unique reactivity pathways, often unaccesible under polar chemistry. We use light to develop unprecedented reactivity and new molecular scaffolds

Alberto Vega Peñaloza
Seal of Excellence @unipd Post Doctoral Associate
I am interested in the development of novel organo- and photo-catalytic systems to provide sustainable synthetic methods for the efficient construction of complex molecules with high optical purity.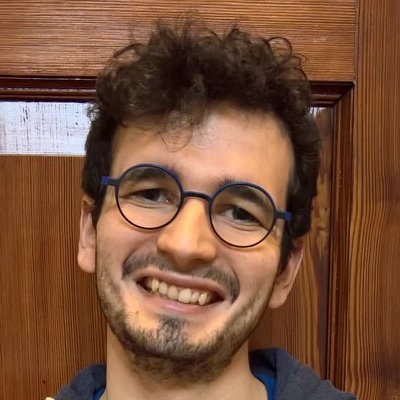 Javier Mateos
PhD student
I am interested in the development of new photocatalytic processes. We study the mechanistic aspects at the bases of diverse light-driven reactions towards microfluidic applications.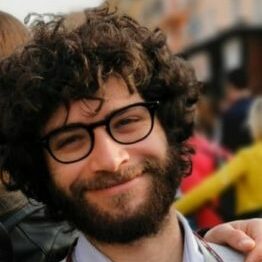 Pietro Franceschi
PHD STUDENT
My PhD project deals with the construction of complex molecular architectures using light. We use carbonyls to make biologically relevant scaffolds.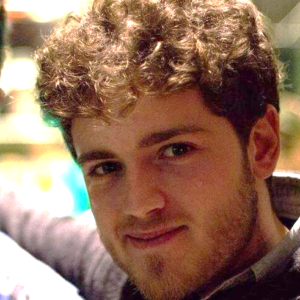 Tommaso Bortolato
Master student
I am currently working on the development of novel stereoselective CO₂ fixation methods. We can make useful chiral carbamates using renewable sources.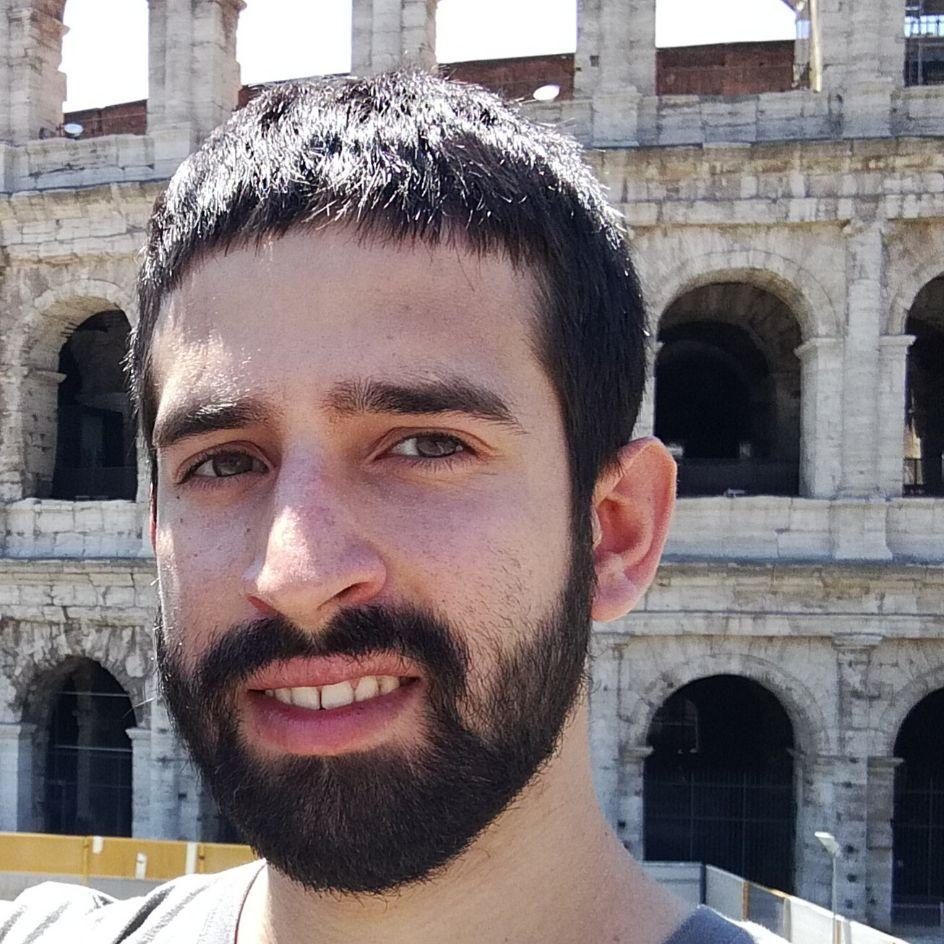 Davide Bettio
MASTER STUDENT
I am working on implementing novel visible light-driven reactions. I'm trying a variety of precursors to make molecules with potential biological aactivity.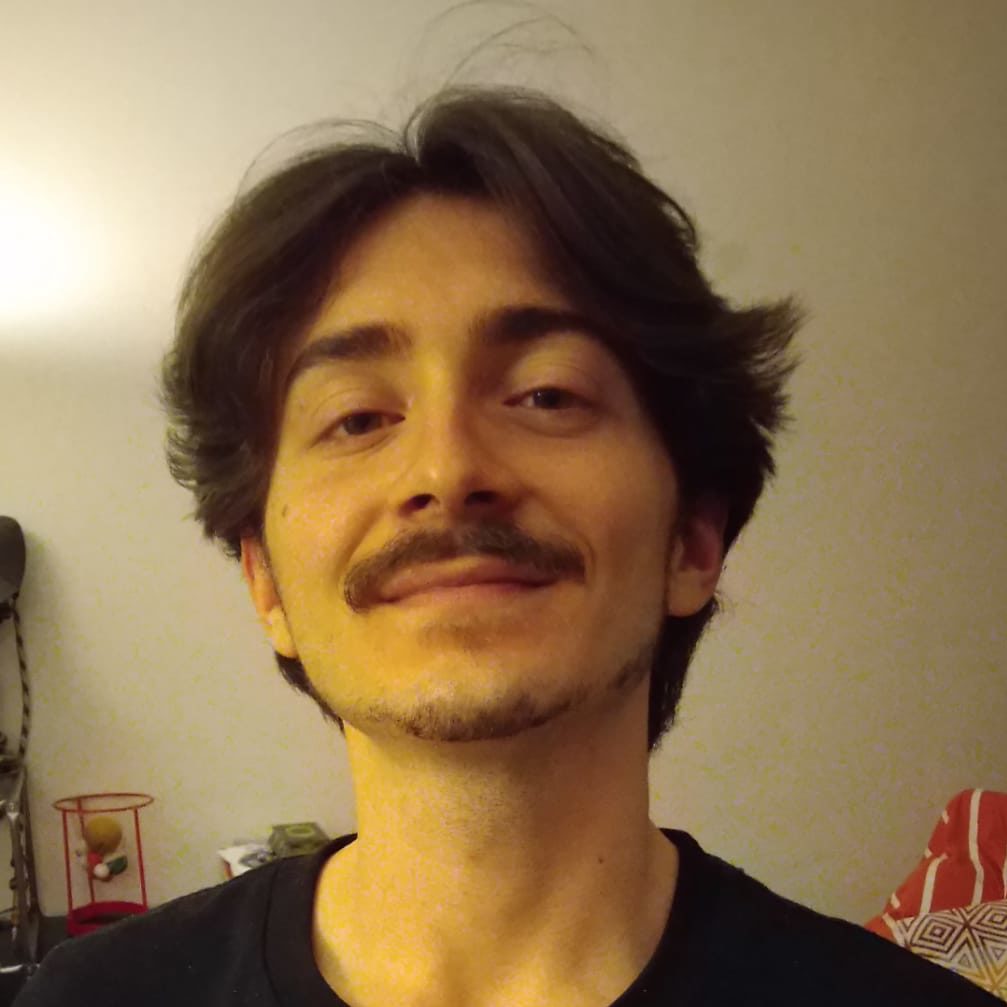 Lorenzo Mazzetti
MASTER STUDENT
My work is currently focused on the design and synthesis of new photocatalysts and their use in synthetically challeging visible-light-driven reactions.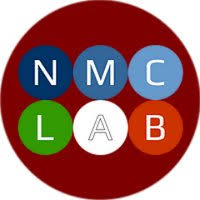 NanoMolCat Group
We are members of the Nano & Molecular Catalysis laboratory
University of Padova
We are part of the NanoMolCat group